Orlando Responsive Web Design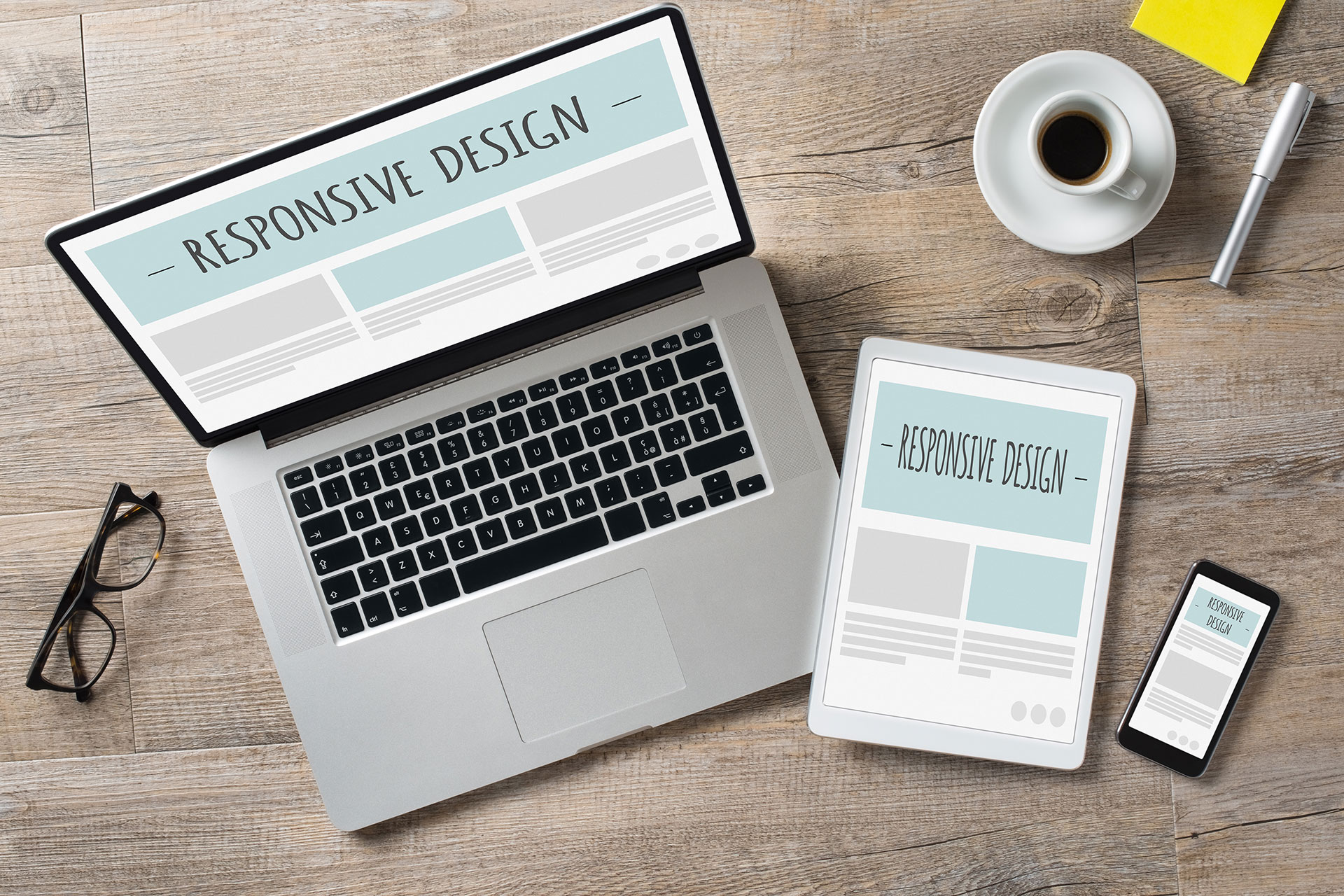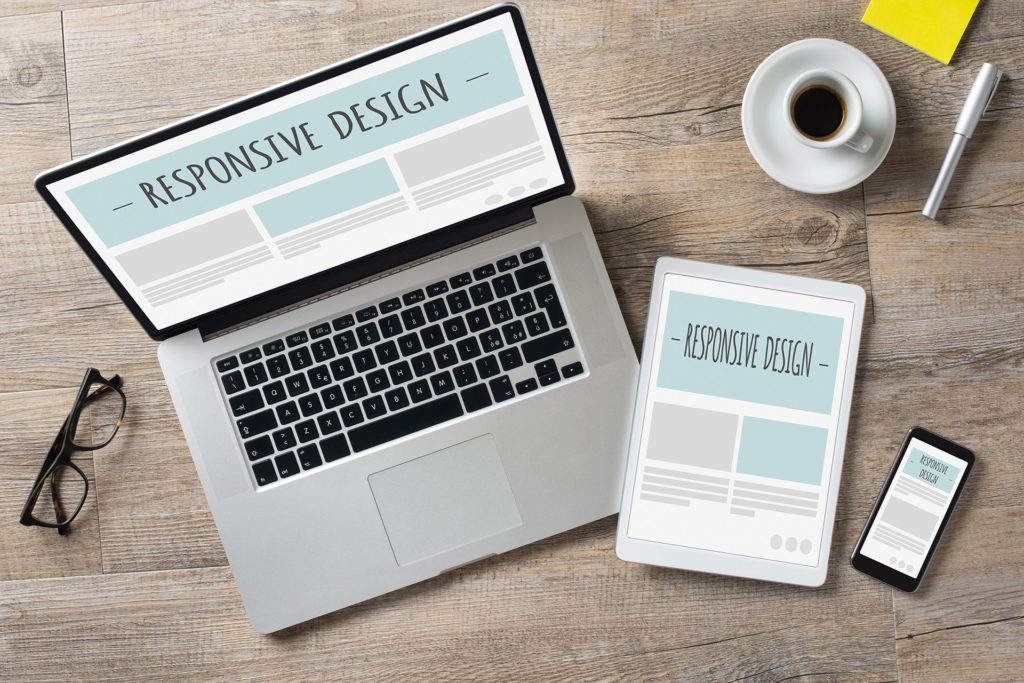 What is responsive web design?
Responsive web design is the practice of optimizing your website so it responds well on all screen sizes. This typically includes desktop, tablet, and mobile screens. There has been a drastic shift during the past 5-10 years from desktop to mobile usage. As a result, responsive web design is a relatively new design practice. Now, it is absolutely vital that your website is designed and optimized with mobile search in mind. We provide responsive web design services in Orlando and beyond.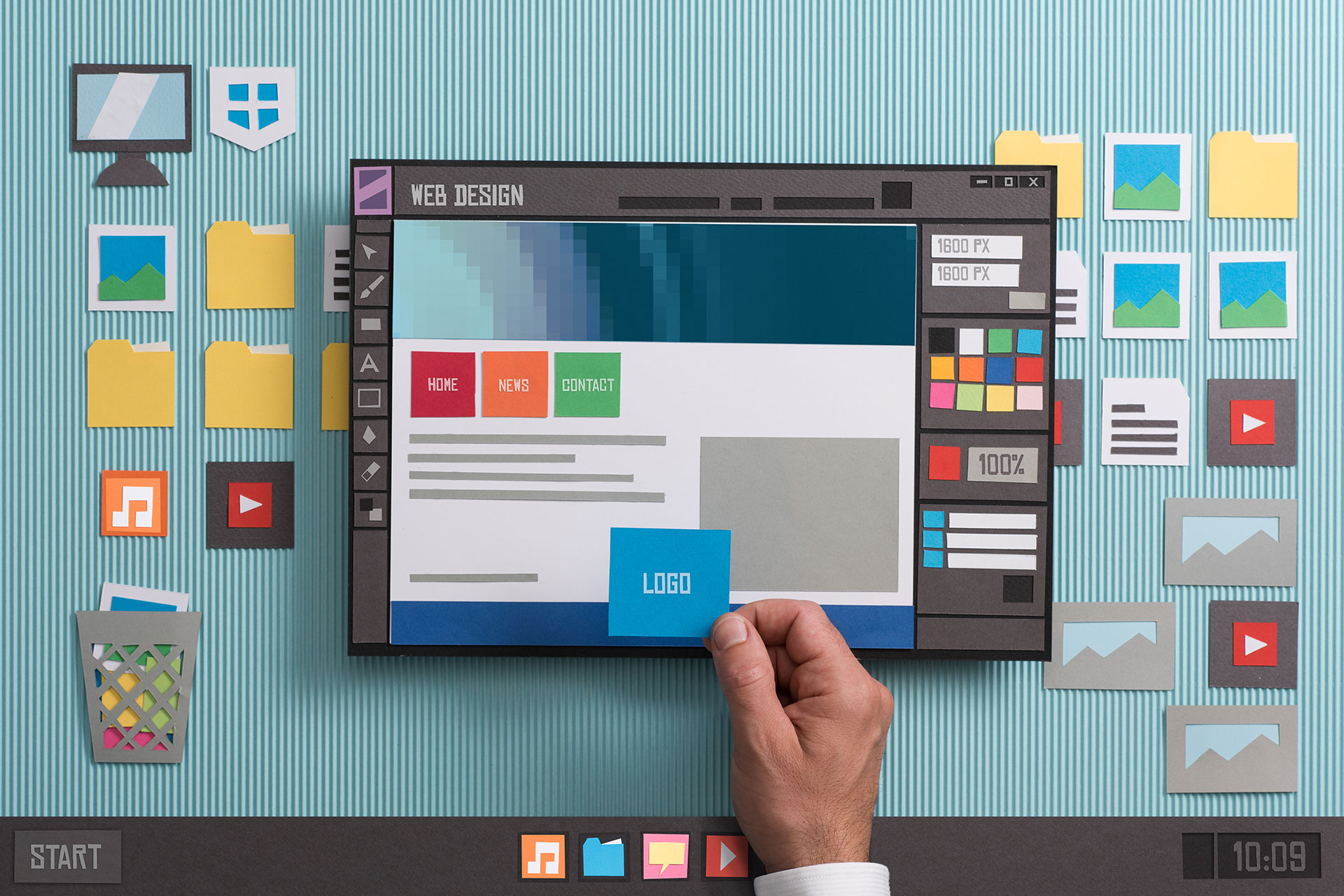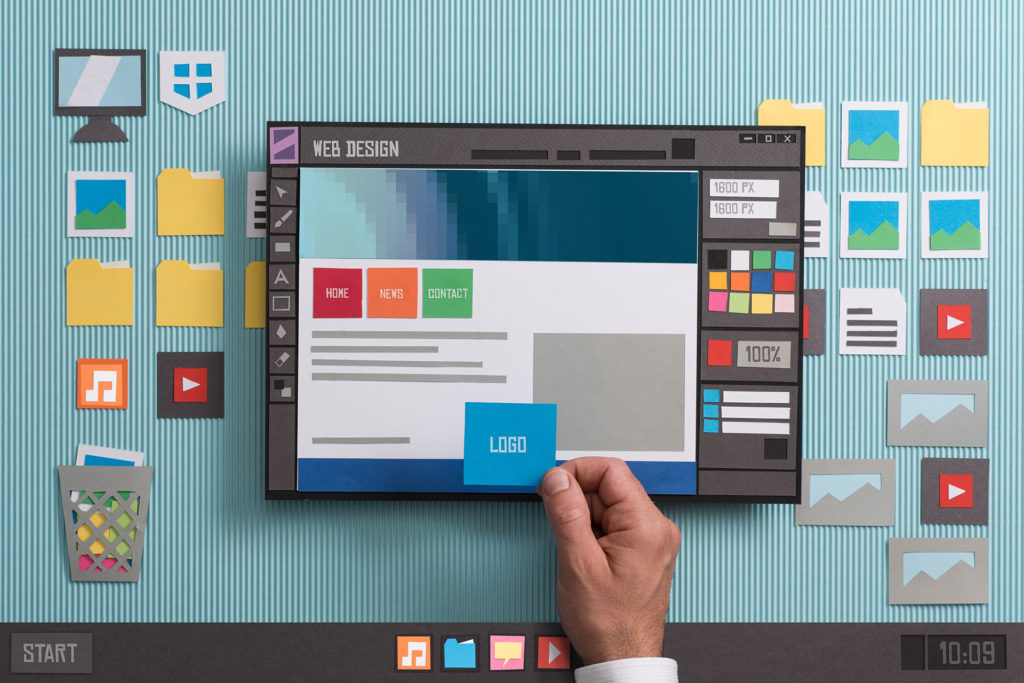 How do I know if my website is responsive?
The best way to confirm if you website is responsive on desktop, tablet, and mobile is to simply view your website on each device. Your design should remain within the viewing screen and not go out of the margins of the phone. When this happens, sometimes an additional scroll bar will appear to view the content that is off the screen. This is not considered mobile friendly.

Next, make sure the text does not appear too small on a mobile device. If you need to squint or zoom in to read the text, it's too small. Make it larger. Another responsive practice is to make enough space between your clickable links. Imagine you have multiple links stacked on top of each other, for example, your menu. If the links are too close together then it's difficult to click each link without accidentally selecting another.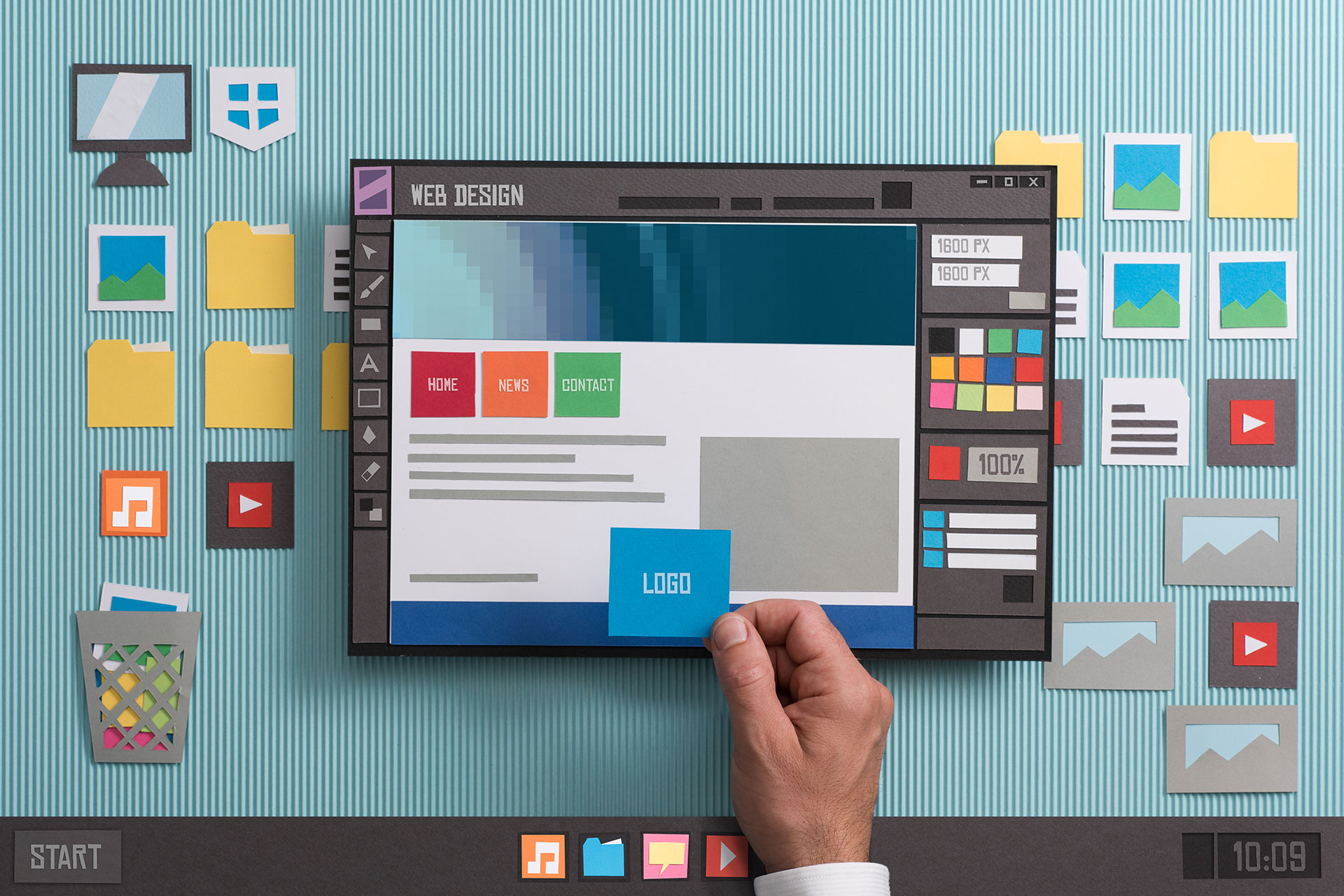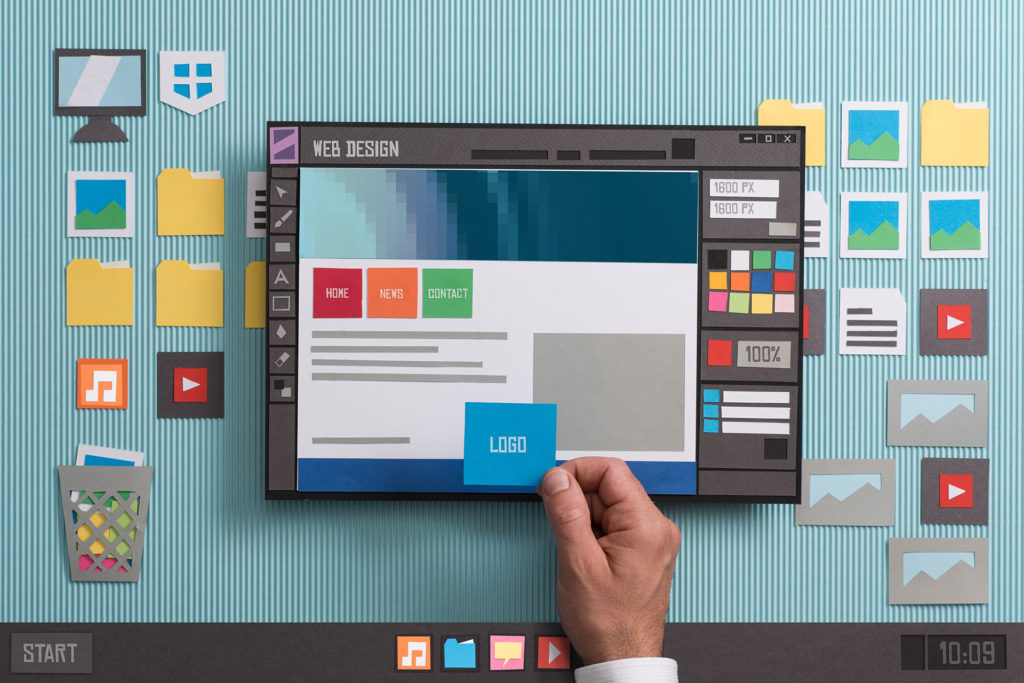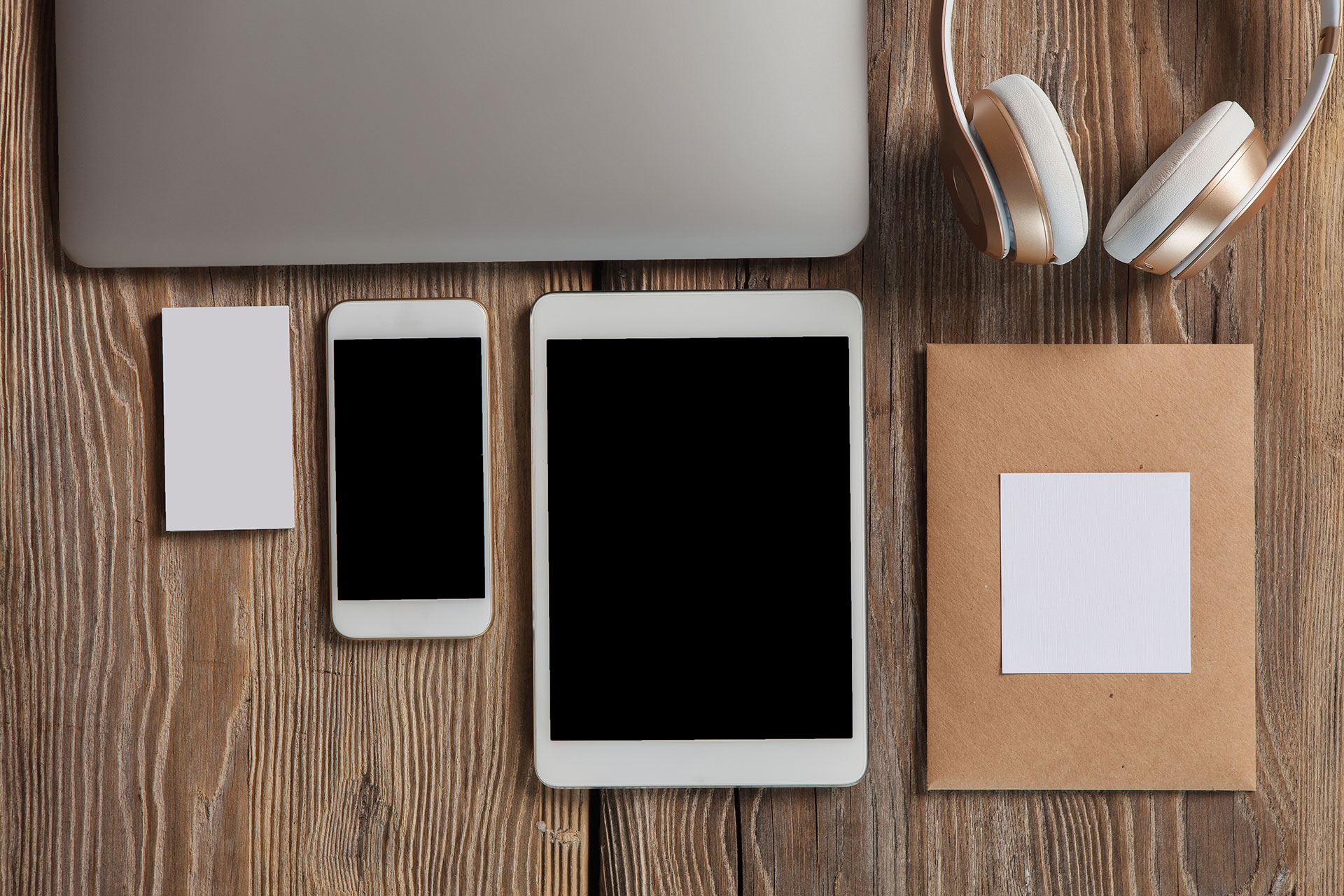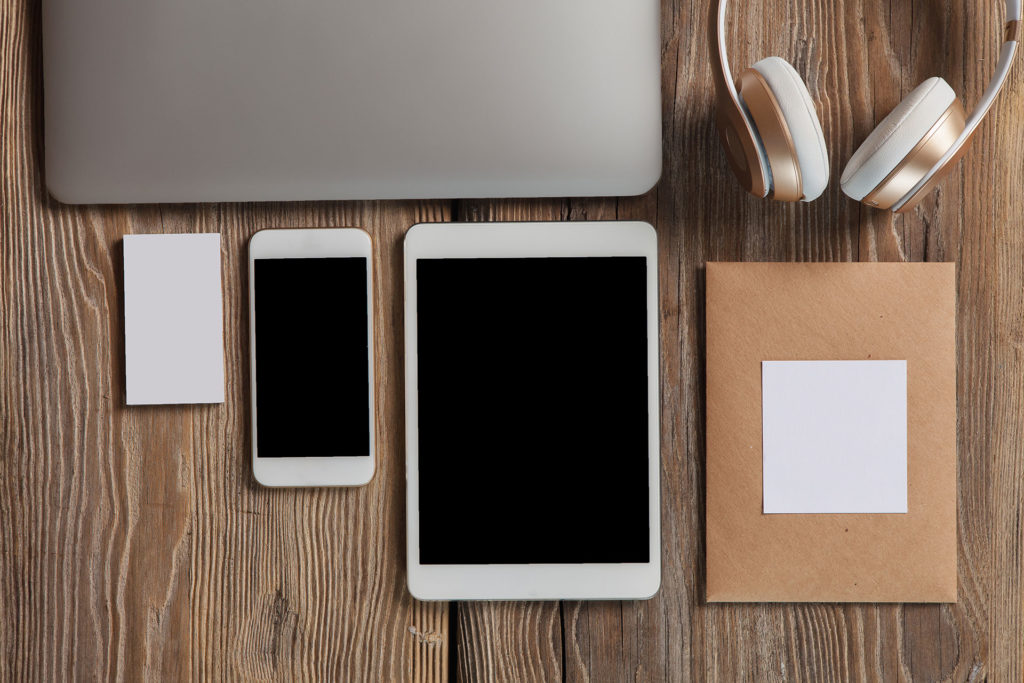 Why do I need responsive web design?
The sole reason you need responsive web design is to give your customers the best experience possible. As of July 2022, 54% of web traffic in the US is from a mobile device. When your customers have a good browsing experience, they stay on your site longer. And the longer they stay on your site, the more likely they are to purchase from you. Responsive web design is one of the many factors that Google uses to rank your site in search results. Google gives a higher rank to sites with responsive web design because those sites offer a better experience.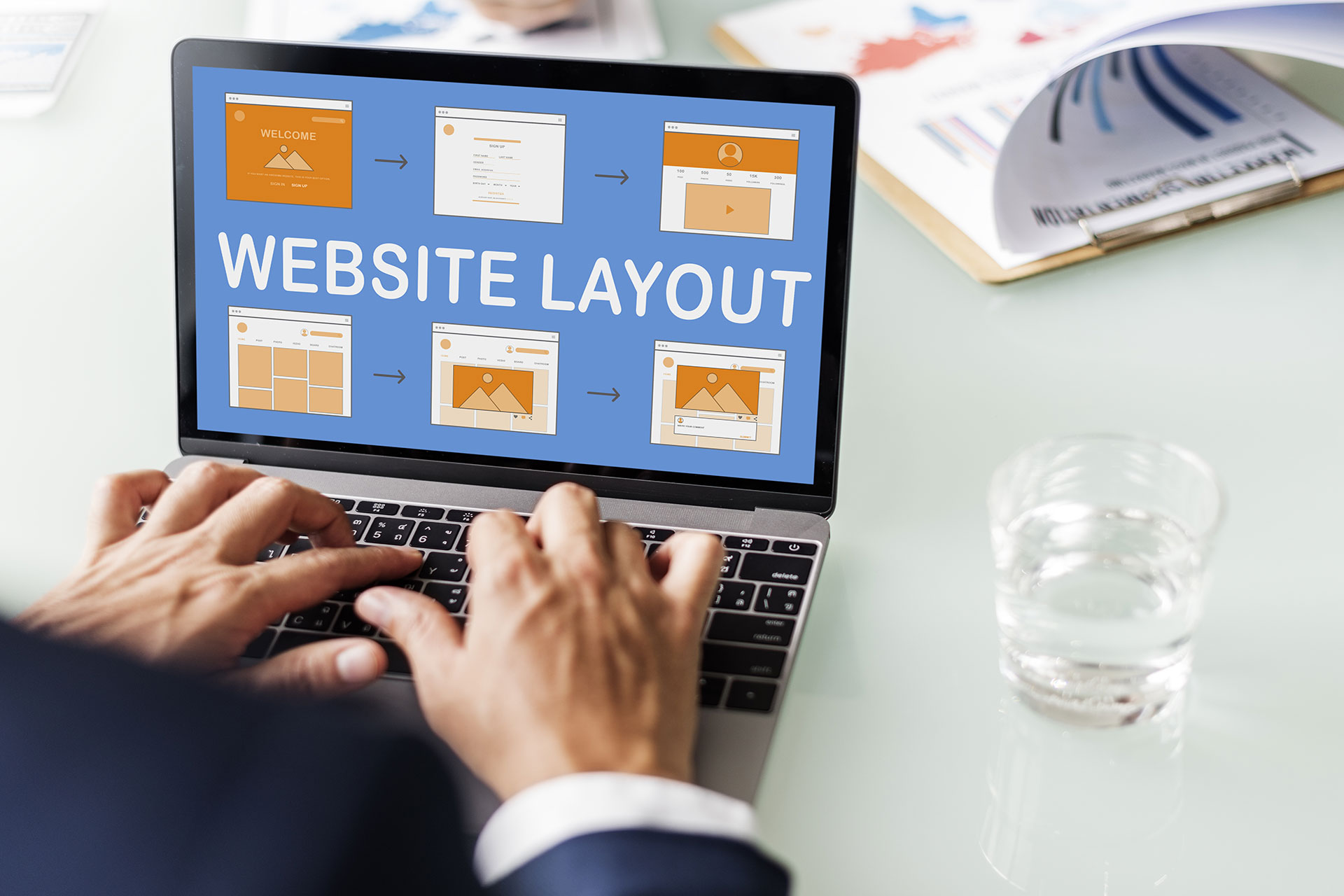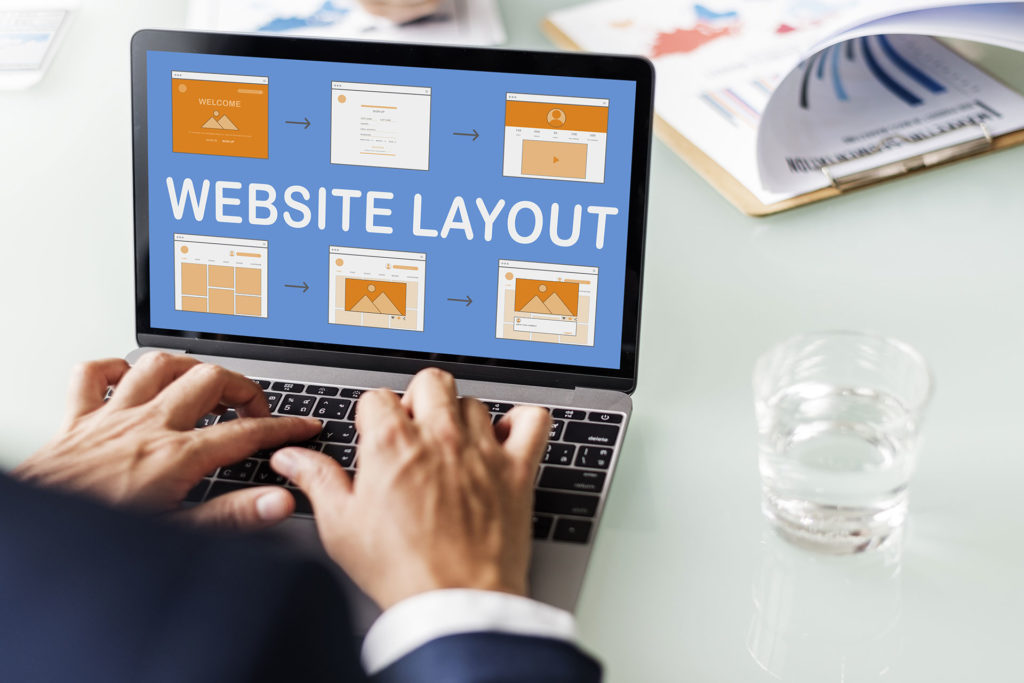 How do I implement responsive web design?
If you're designing your own website, you'll need to do some extra work. Refer to the above section "How do I know if my website is responsive?" and update your site accordingly. Most website editors including WordPress, Wix, and Squarespace provide a separate editor to view and edit the mobile version of the site. After you update your website, view the site on your personal phone. You can't always trust the editor as the screen size may be slightly different.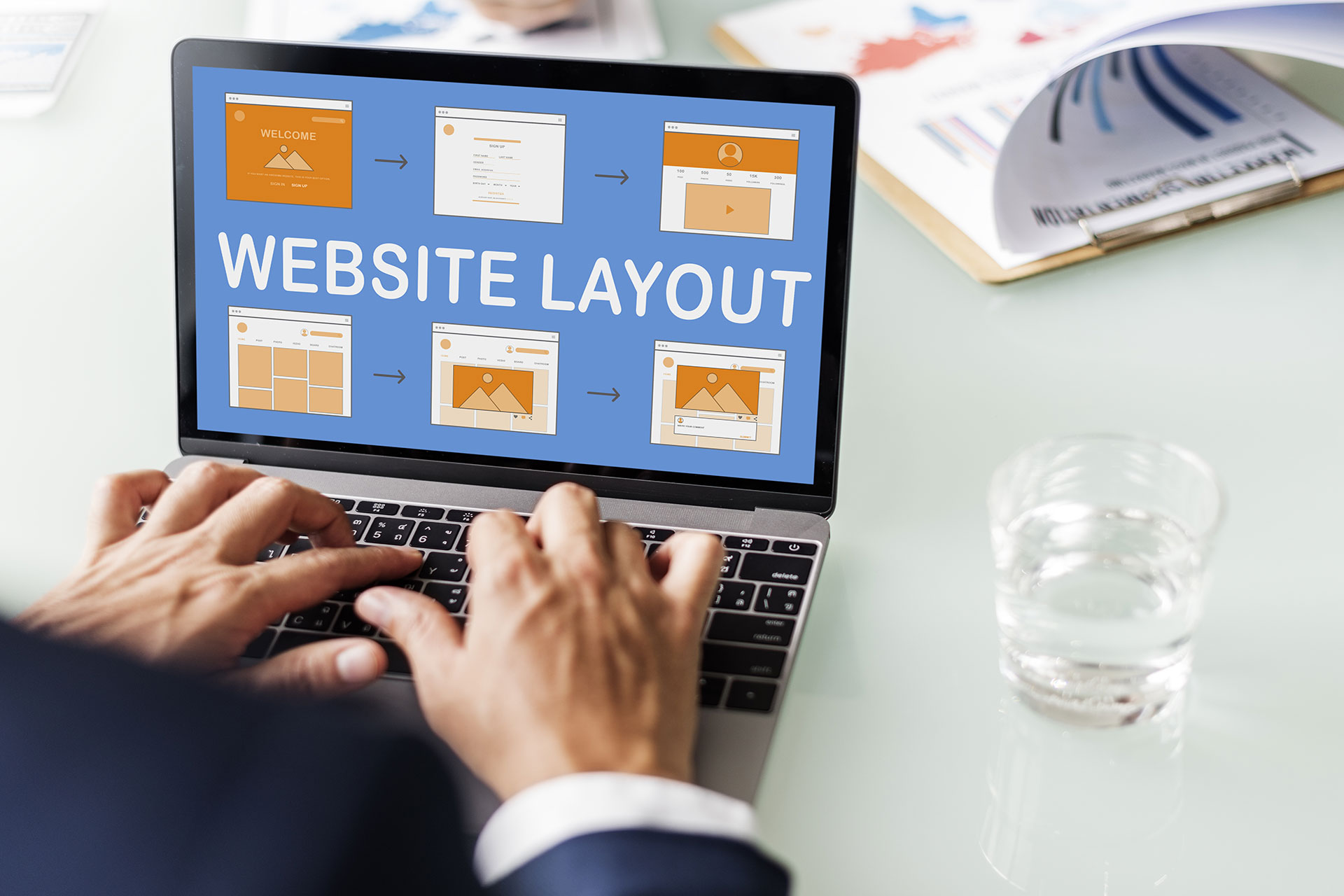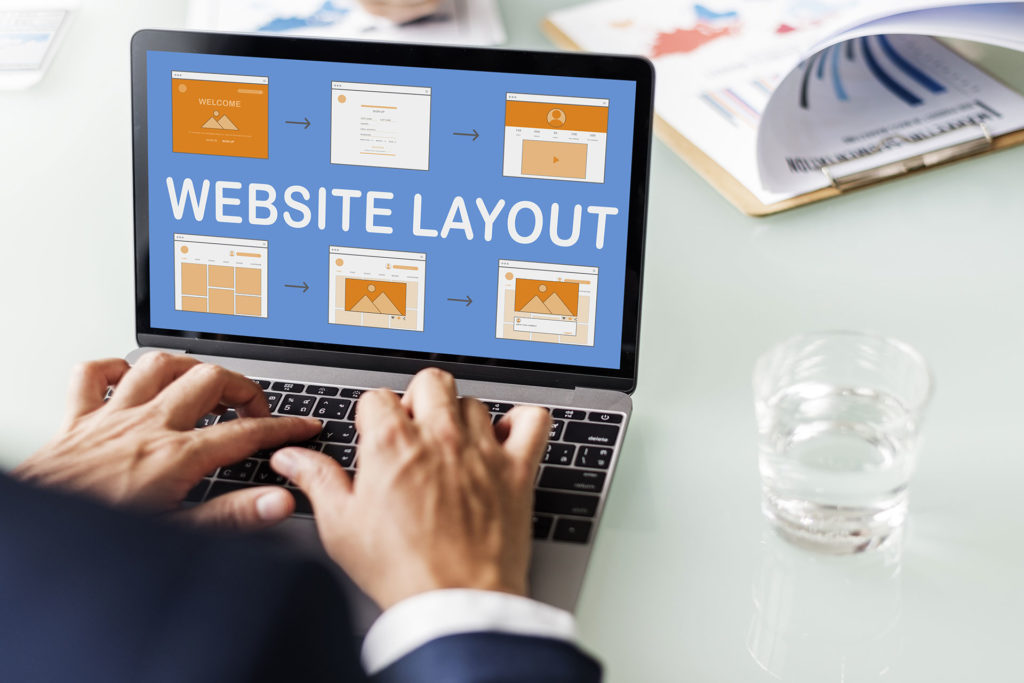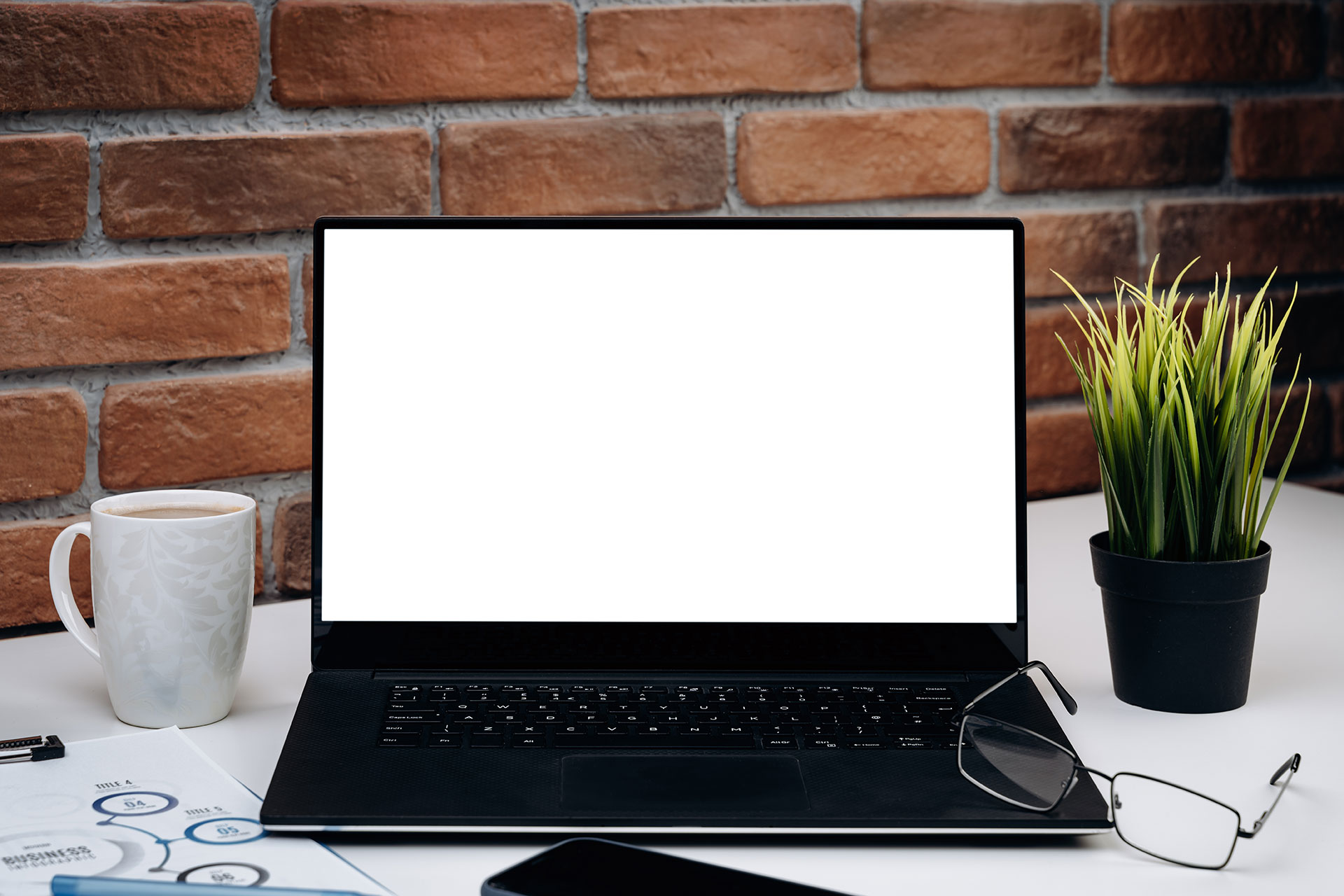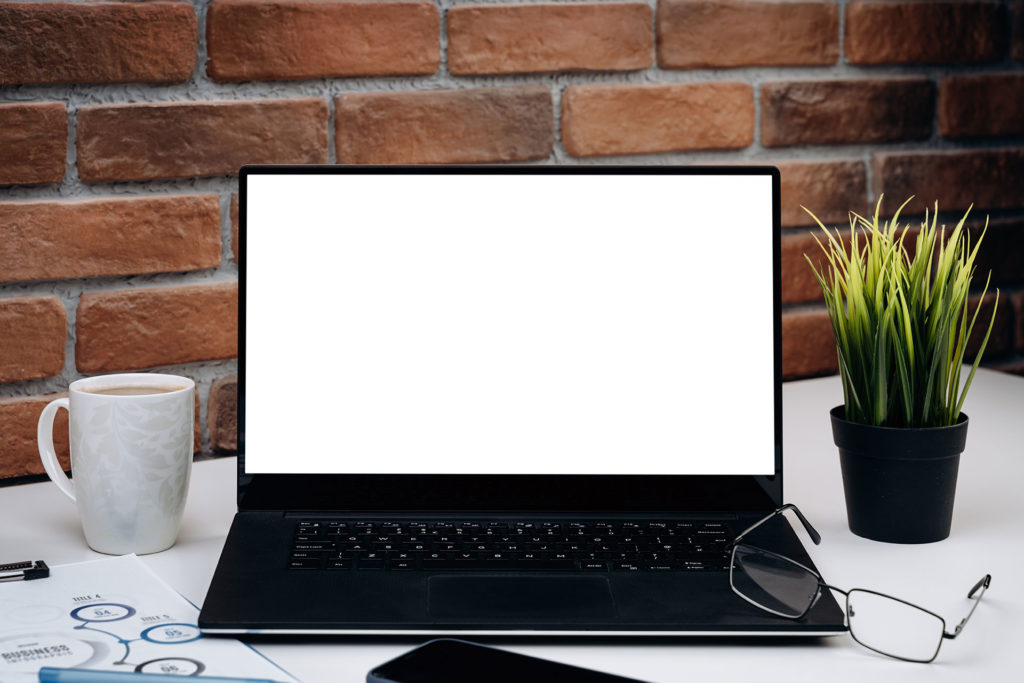 About Us - Anchor Online Web Design in Orlando
Anchor Online is a website design company located in Orlando, Florida. We include responsive web design for all clients at no additional cost. If you have additional questions or simply would like us to see if your website is responsive, call us today! Educating our clients or prospective clients is a key part of our business. We not only want to build you a world-class website, we want you to know why we design the way we do. Check out some examples of Our Work to see what responsive web design looks like.
Website management
Website management is a key part to ongoing responsive web design. With each edit or update to your website, responsive web design must be kept in tact. Check out website management service  to learn more about having your website professionally managed (and never having to worry about editing your website again).