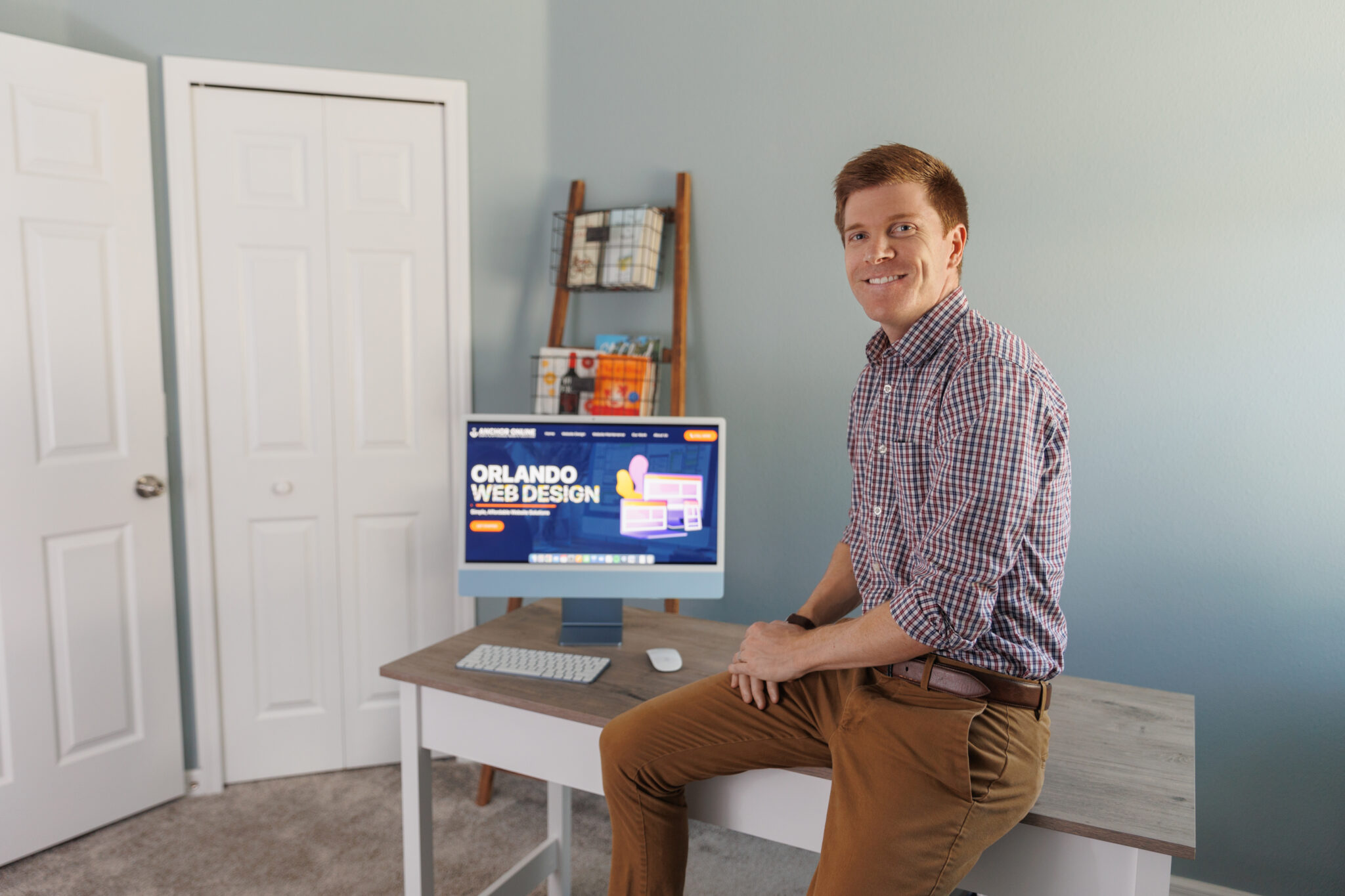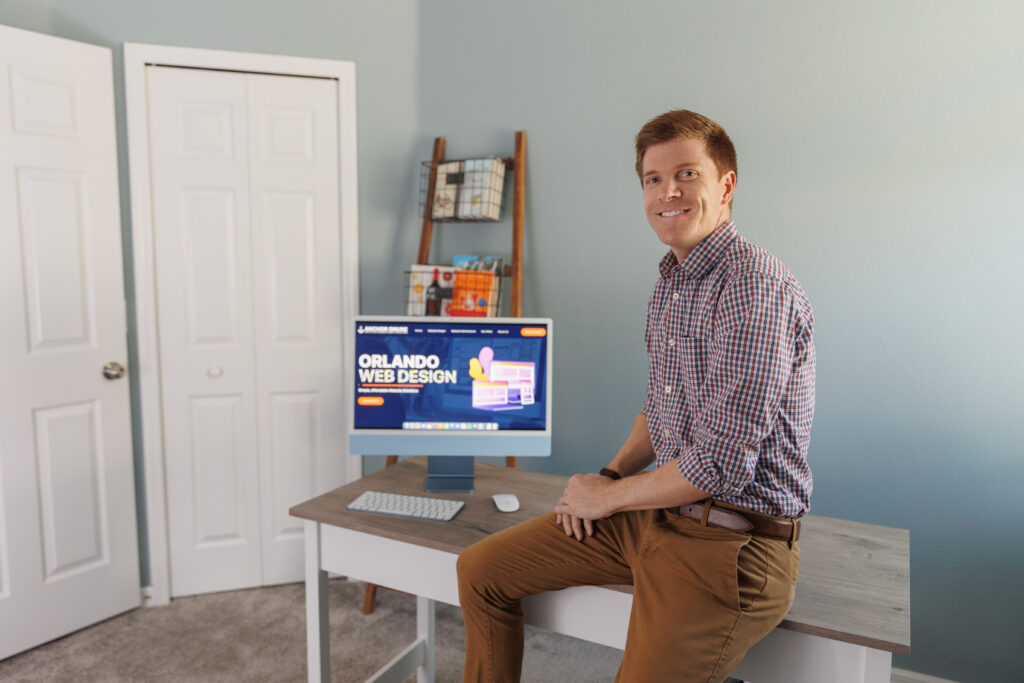 Welcome to Anchor Online
Thank you in advance for considering us to help grow your small business.
We have a passion for growing the online presence of small businesses in Orlando and beyond. Whether your first website or your third, fourth, or fifth, you deserve a quality website that represents the quality of your brand. We offer Website Design, Website Maintenance and focus on Responsive Web Design.
Service Is Top Priority
Among our values at Anchor Online, none is higher than the service we provide to our clients. We understand there can be uncertainty in hiring a team to make your business a professionally designed website. We make sure you understand the process so you are never left wondering what stage your website is at or what to expect. Pricing transparency is also key in providing great service. You will know what features are included and which may cost extra. Last and MOST important, we are reachable. If you contact us, we will get back to your right away. If we say we are going to do something, we do it. No exceptions.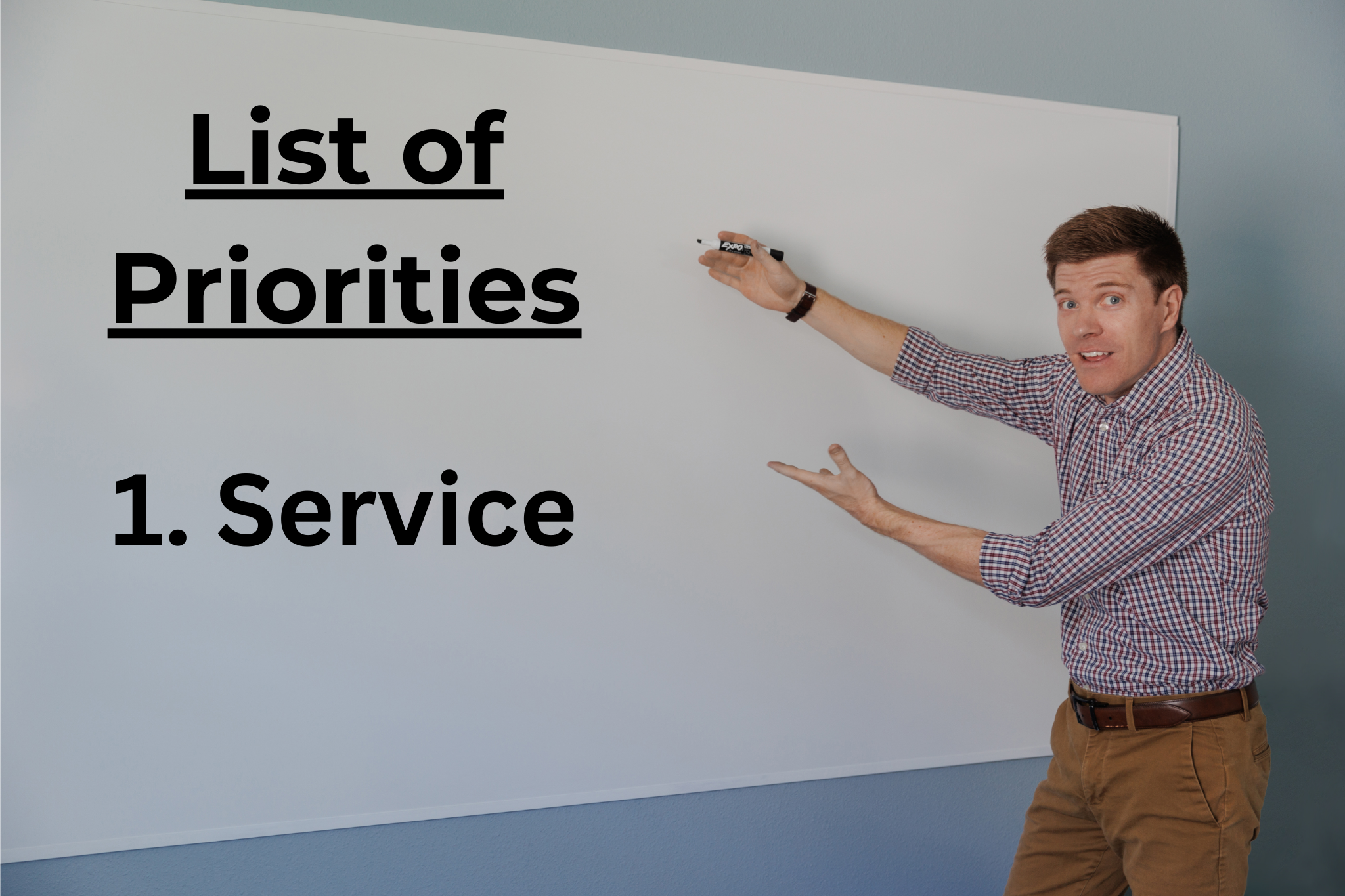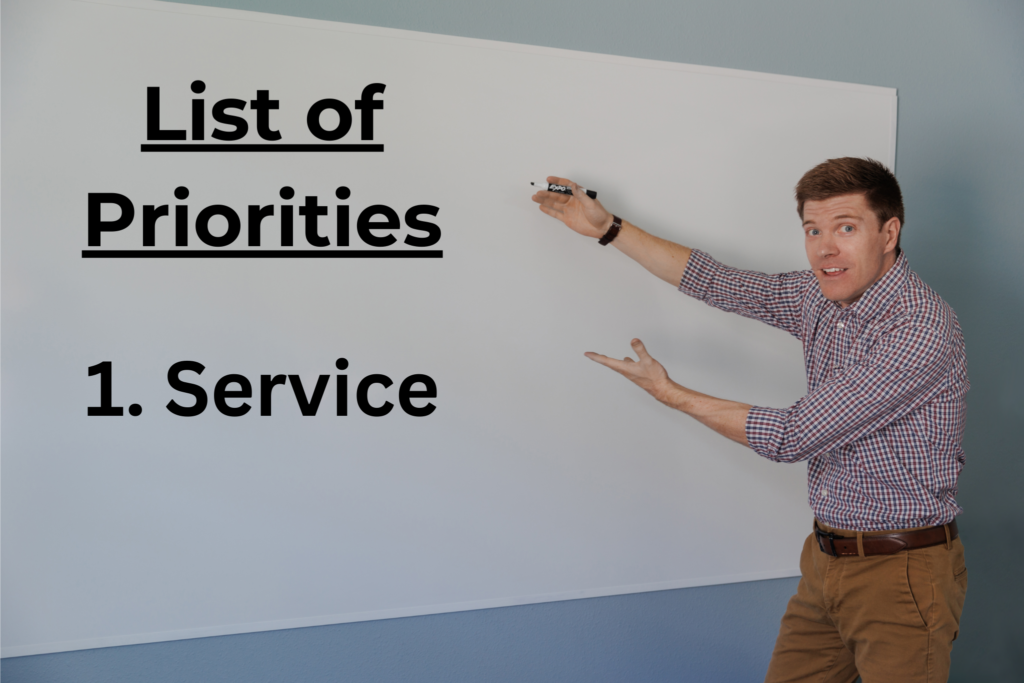 Proud Community Supporter
There is no better place to support small businesses than our local Chambers of Commerce. We are proud members of the St. Cloud Chamber of Commerce and Osceola Chamber of Commerce. We understand that business happens in person and we LOVE partnering with other small businesses to help each other grow.
Ready for your new website?
It's a phone call away.