Orlando

Web Design
Simple, Affordable Website Solutions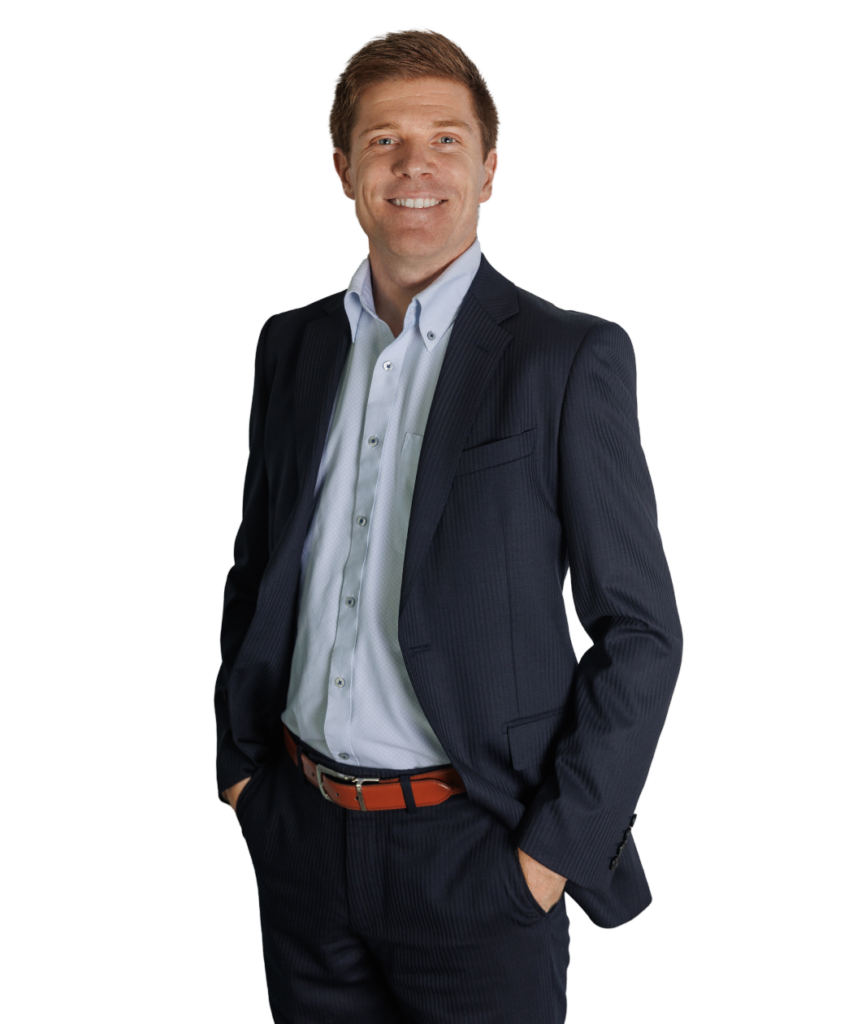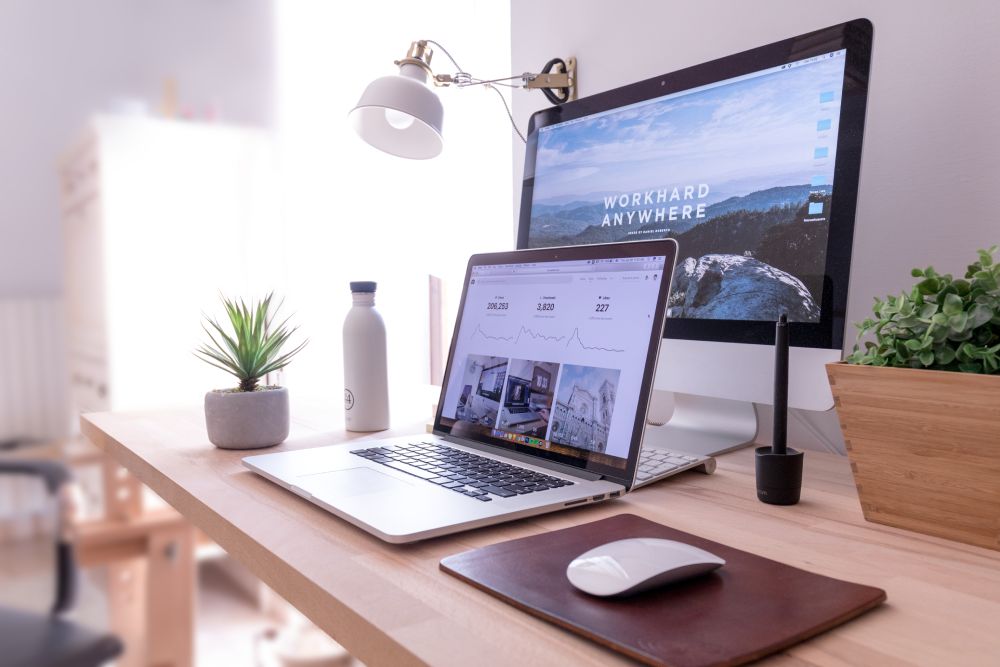 Orlando Web Design Company
Anchor Online is a web design company located in Orlando, Florida.
We serve the greater central Florida area including St. Cloud, Kissimmee, Orlando, and surrounding areas. If you need website design in Orlando, you've come to the right place because we specialize in simple, affordable website solutions for small businesses. We pride ourselves in serving local small businesses. We are transparent with our up front cost and costs per month. Contact us to learn more about our Orlando web design services.
Already have a website? Learn more about redesigning your website or or our website maintenance service.
How it works
Our process is simple
What Our Clients Say About Us
Anchor Online | Orlando Web Design
Check out our work
Small Businesses | Orlando Web Design Clients
What drives us
Your business is built on trust. Customers are searching for you online and they are looking for a reason to trust you.
Consumers who go online to find a local business or local service
People who research a company online BEFORE visiting a small business or making a purchase with them
Smartphone users who use a search engine when looking for a local business
Ready for your new website?
It's a phone call away.
Fill out the form below and we will
call you back to talk about your project.