For those business owners seeking a completely unique, hand-crafted website.
What is a Custom Designed Website?
A Custom Designed Website is a website created with a completely unique design. This option includes anything beyond our Pick and Go Website, such as unlimited number of pages or a specialty feature like appointment booking set up. Our Custom Designed Websites are designed for businesses looking to establish themselves in their market. Many clients had a previous website but it was homemade or didn't accurately reflect their brand.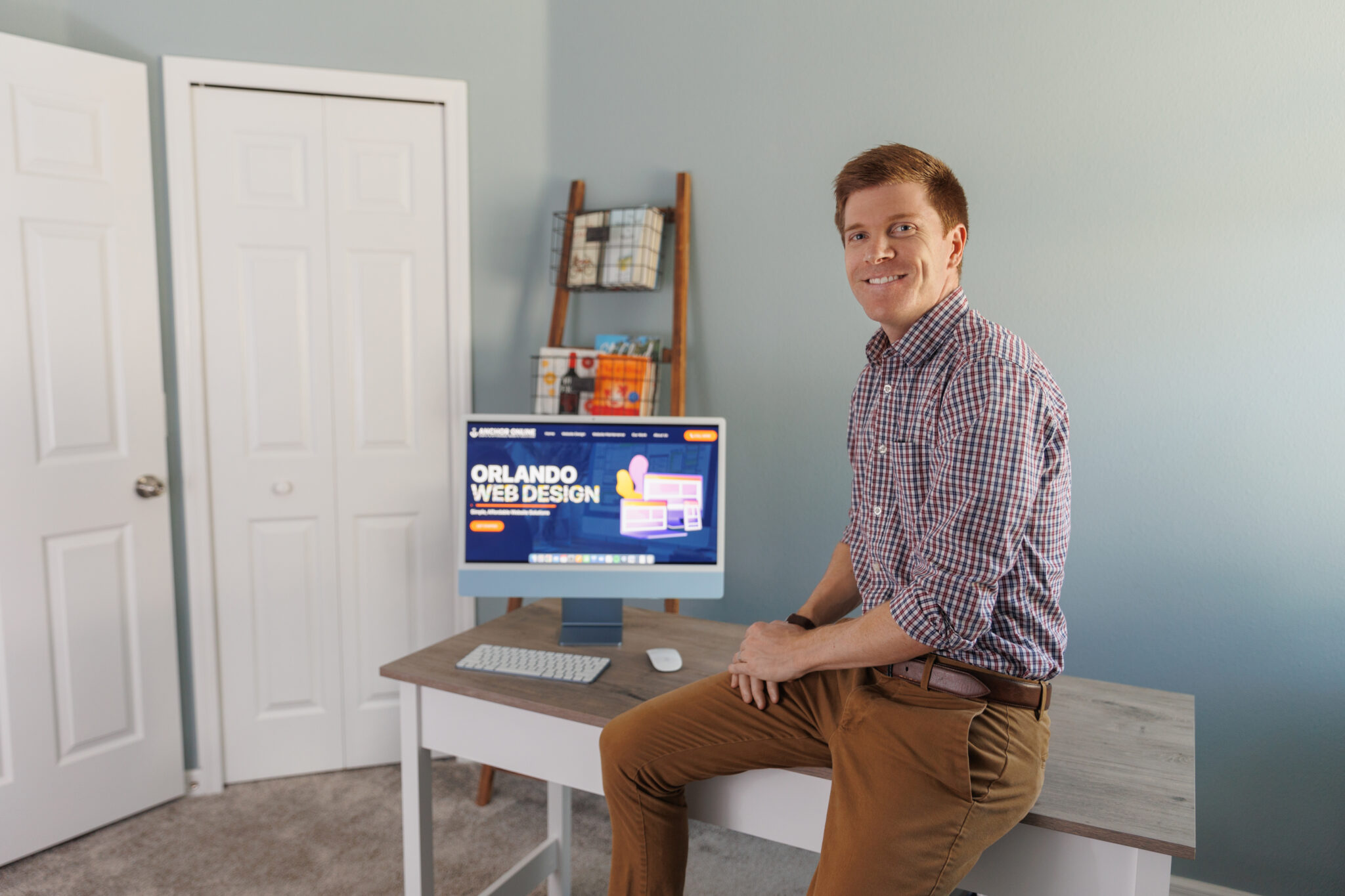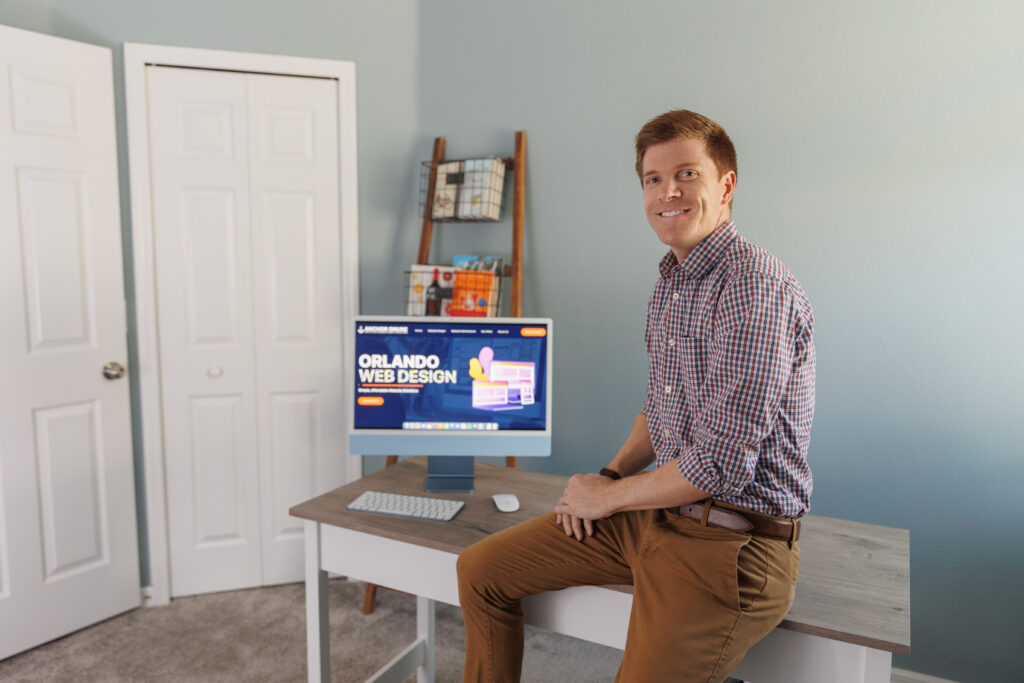 Our Custom Designed Websites come with top notch service. We are responsive and stick to our timelines. We incorporate at least 2 meetings throughout the process.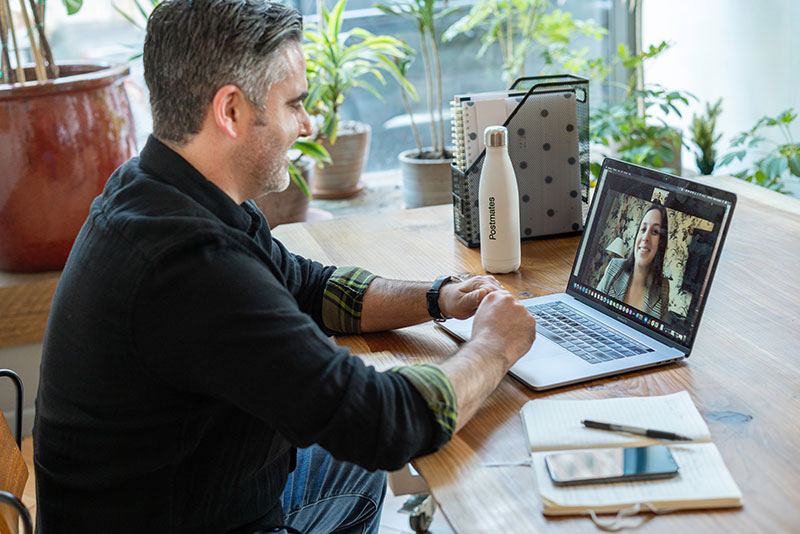 The Website Design meeting is the first step to understand your vision for your website. This includes the goal or action you want website visitors to take, called your Call to Action. It may be to call your phone number, book an appointment, or submit a form. During the website design meeting we will also discuss the style or look you desire such as a bright or dark colors.
After your website is designed, we will send it to you for review. Then, we will schedule a meeting to review together. Instead of typing out a lengthy email and explaining your changes, simply tell us during the follow up meeting. Our clients prefer this as it's faster and easier. After we make your requested changes, further follow up meetings are optional. Typically, one follow up meeting does the trick.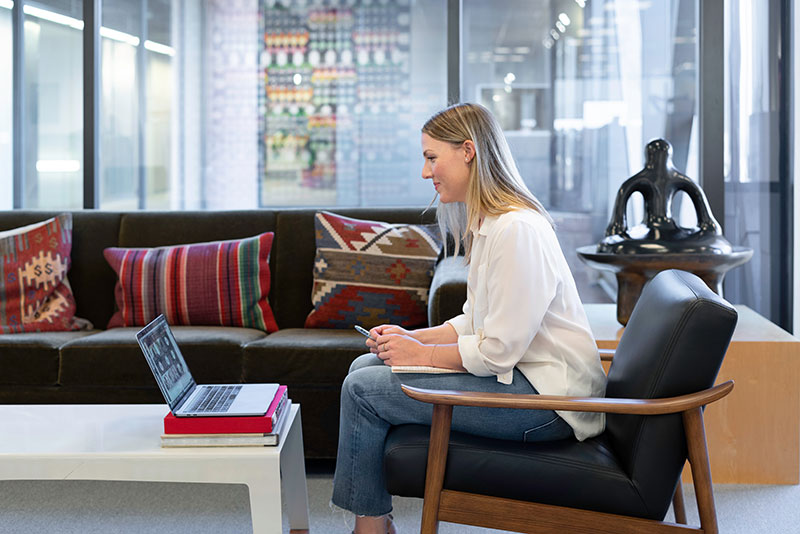 Search Engine Optimization is the process of improving the quality of your website to improve its ranking on a search results page such as Google. Our Custom Designed Websites include an SEO keyword strategy and full on-page SEO set up with optional off-page ongoing SEO services (building backlinks). On-page SEO includes title tags, meta description tags, header tags, image ALT attributes, and usability optimization for mobile, tablet, and desktop screen sizes.
Frequently Asked Questions
Not sure if a Custom Designed Website is right for you?
Learn more about our Pick and Go Website or take our Website Quiz below to help decide. Answer a few questions below to find out which website option is best for your business.