Website Design
We provide a range of website design services. From building a website from the ground up, or refreshing your existing website, our team can meet your needs. If you need a basic landing page, we can design with a goal, call to action, in mind, such as "Call Now" or "Get a Quote." We design with the end user in mind such as using interactive features on your website and always having a consistent call to action, which is the action we want your visitors to take. Every website is responsive on desktop, tablet, and mobile. Learn more about responsive web design here.
Plugins are used to add features or options on your site. Some premium plugins that our clients love are: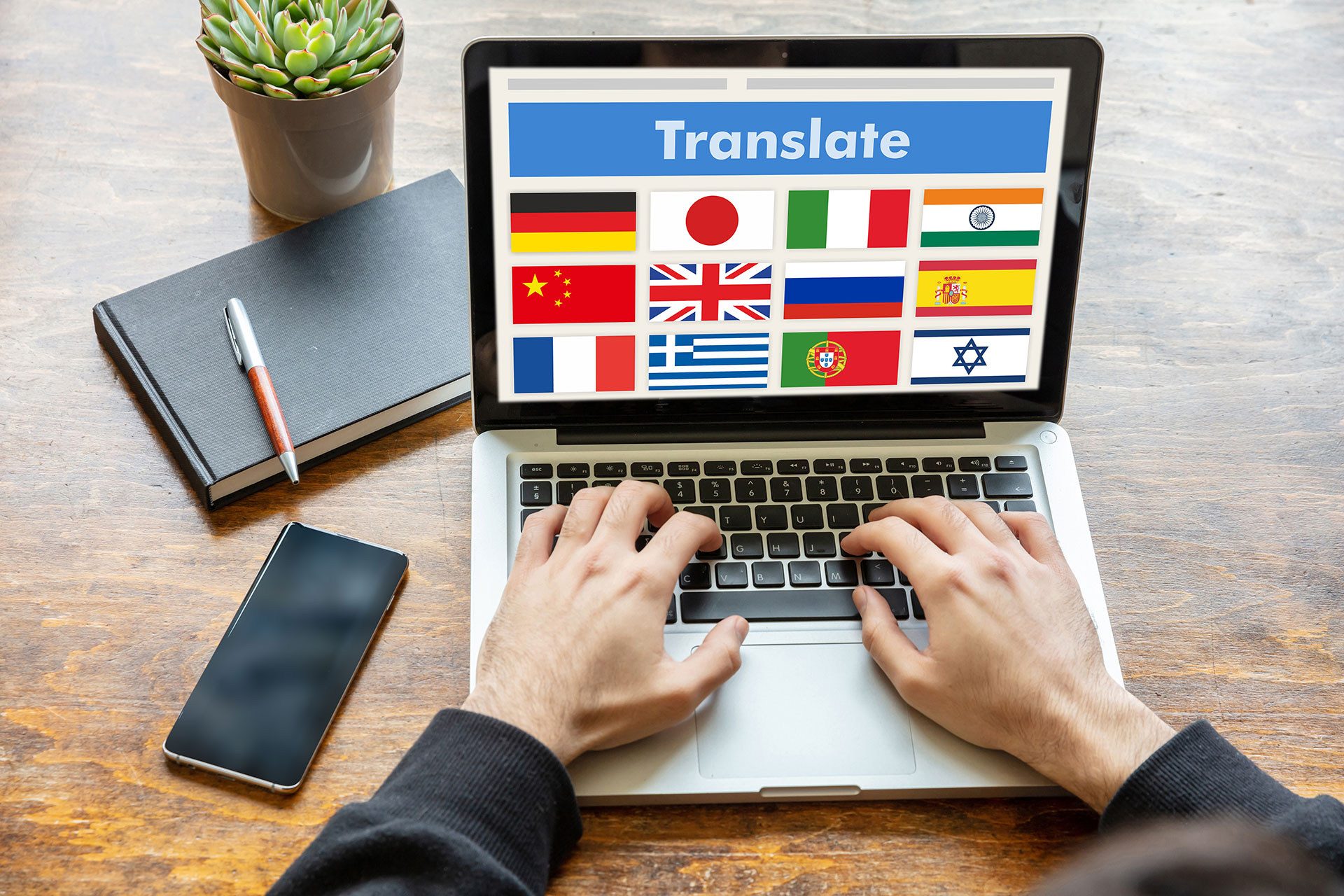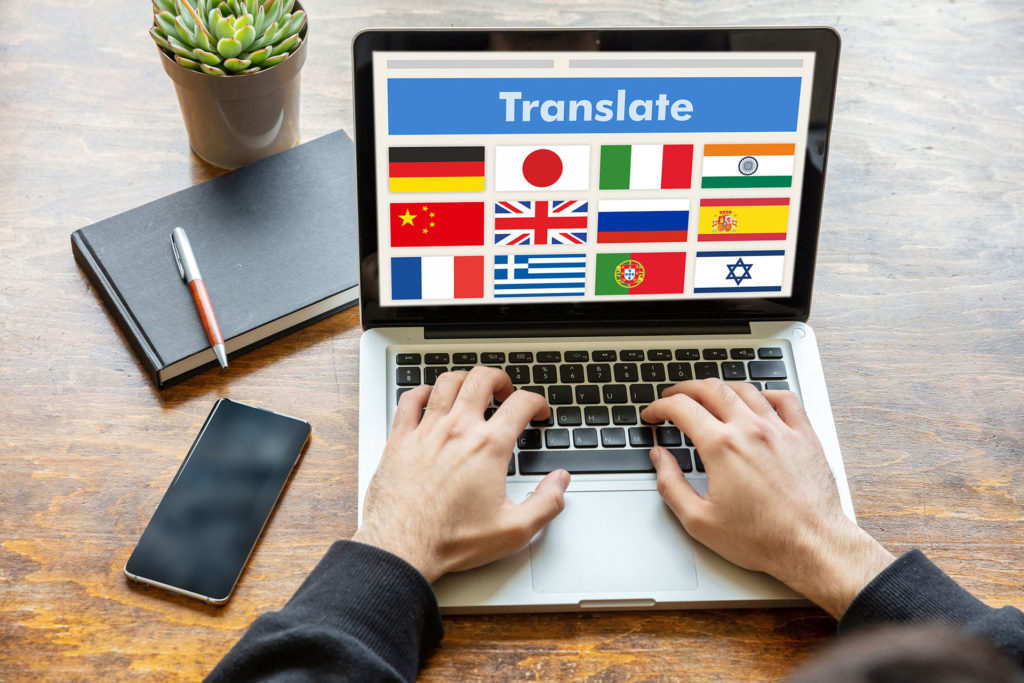 Website Translation
Allows visitors to view your entire page in another language with the flip of a switch. Most importantly, you have access to customize the translation.
Interactive Quoting Tool
Provides opportunity to get visitors to interact with your page by providing an accurate quote based on the users selection. Lastly, the user can then send an appointment request which gets emailed to you.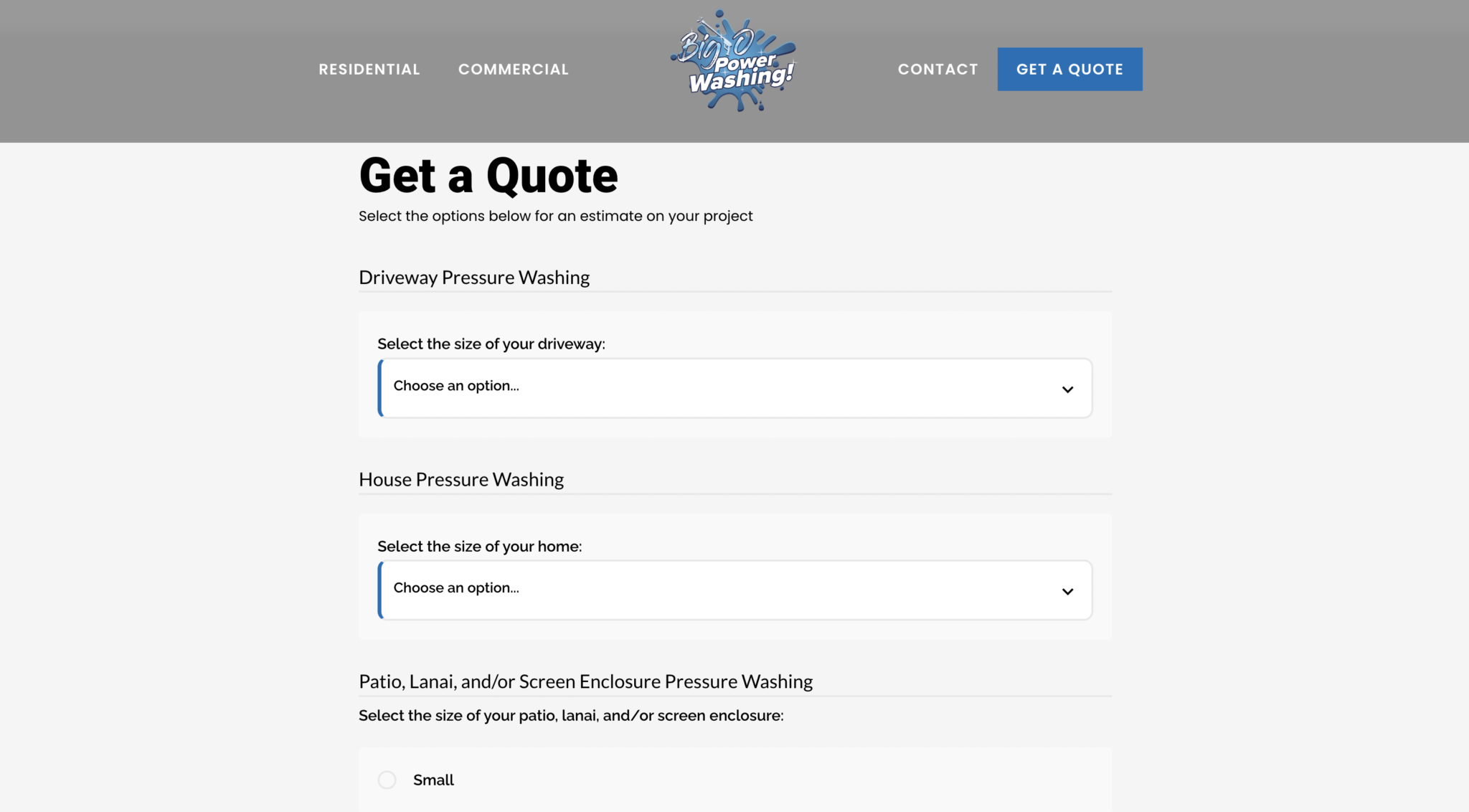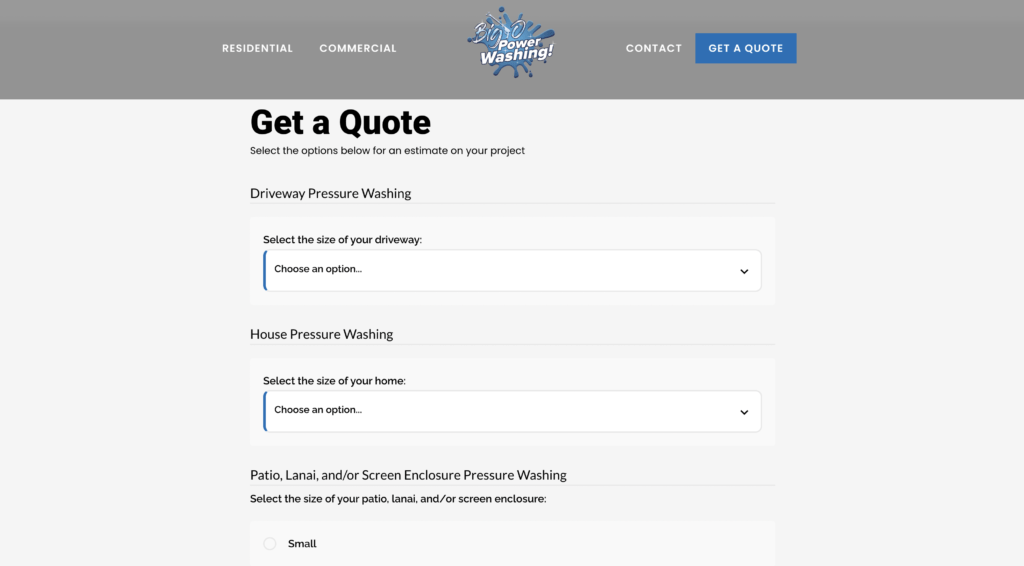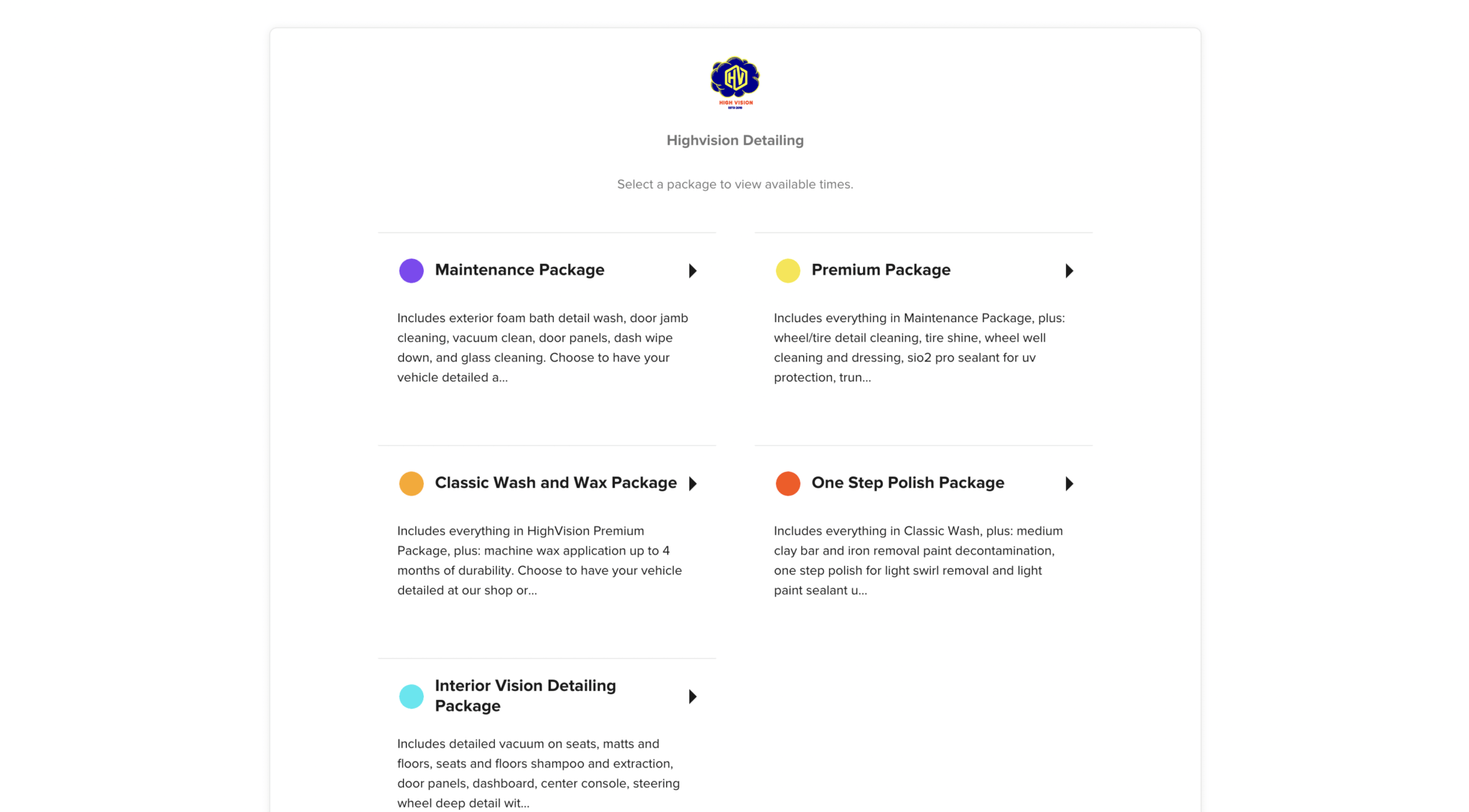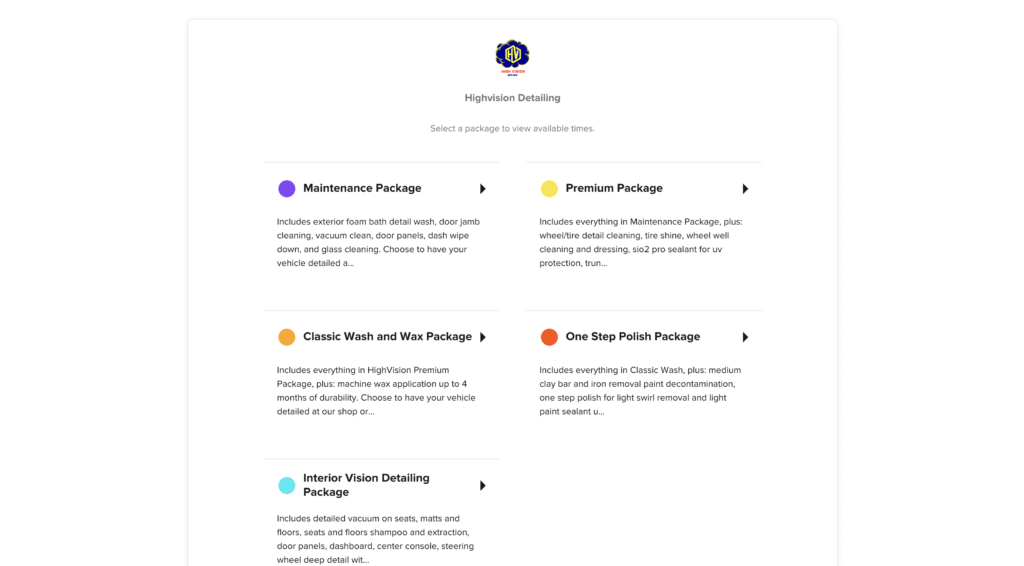 Appointment Booking Platform
By far our most popular option! Users can book your service or appointment right on your website. Availability is synced with your calendar so you are never double booked. In addition, booking confirmations, reminders, and thank you's are sent via email and text message. As a result, no more no shows!
If you have a special feature or plugin in mind
Let us know! There is likely to be an option that accomplishes your goal.
Get Started
In conclusion, we treat our web design process like a professional collaboration. If you're not sure exactly the type of site you want or what content to use, we can help! Let us know if you have a particular budget in mind so we can be mindful of this while achieving your goals.