What is a Pick and Go Website?
The Pick and Go Website is our most cost-effective solution for small businesses to quickly get a new website up and running. Choose from our 6 designs below and we'll change the colors, photos, and copy (words) to match your brand and your industry.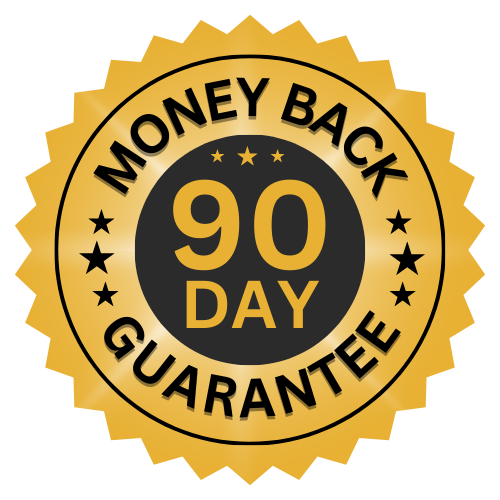 Backed by our 90 Day Money Back Guarantee.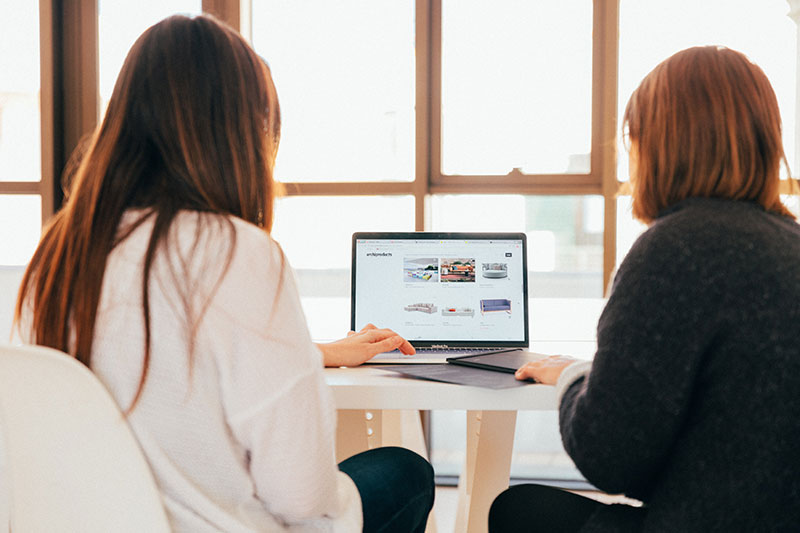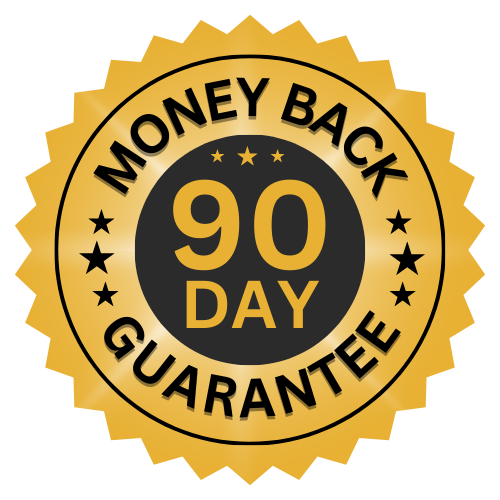 The Pick and Go Website Package is backed by our 90 Day Money Back Guarantee. If you're unhappy for any reason within the first 90 days, we will refund any money you paid for your website and website management. Getting a professional website can be a risk for many small businesses:
How will it affect my business?
We are taking the risk for you because we know your business will succeed with a professional website. You'll love your brand new website and what it does for your business.
Advantages of a the Pick and Go Website: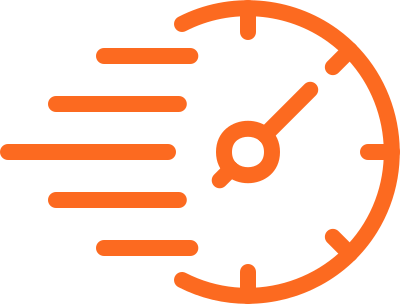 Your website is ready within 2 business days.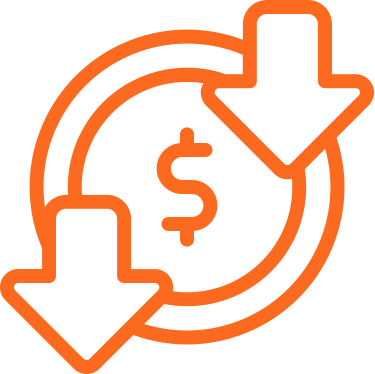 It's affordable on a small business budget.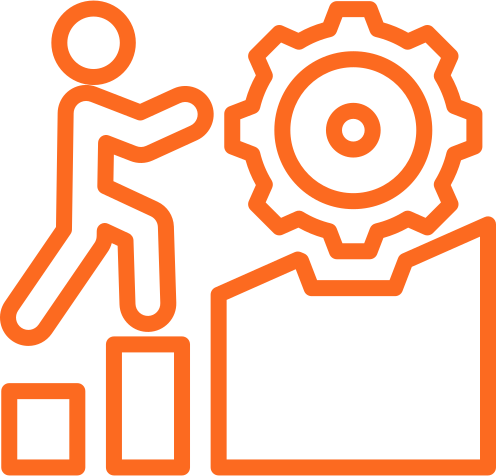 No long design meetings or phone calls.
Choose from 1 of 6 design options:
Click on any design to view the full website.
Pick and Go Website Process
Get started here and pick a design. During checkout you will pay your deposit.
Tell us about your business​
Fill out the Website Design Form and send us your logo and images. The text (copy, as we call it) you provide on the Website Design Form will be used right on the website. We will add the logo and images as we see fit.
Website is ready in 2 days
Once we receive your Website Design Form, logo, and images, we will build your website and send back to you within 2 business days. We will also send over options for a domain name (ex: mynewwebsite.com).
Review your finished website and request changes. After you're 100% satisfied, you'll approve the website.
After you approve the website, we will connect the domain you chose and your website will be live!
What happens after the website goes live?
After the website is live, we can manage it for you with our website management plan. If you're too busy or unable to build your website, you're probably too busy or unable to manage it. We recommend our website management plan.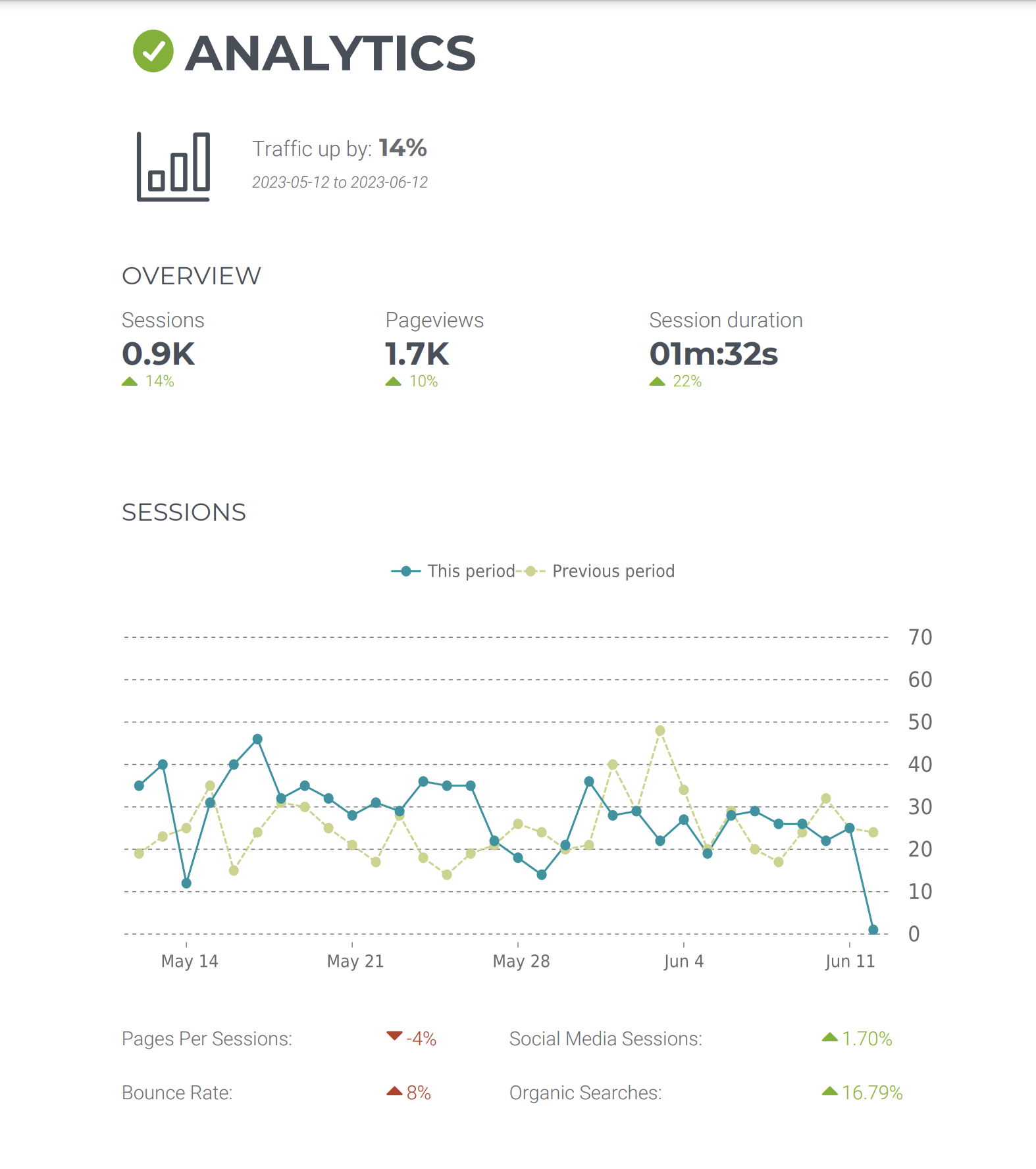 What is the website management plan?
We take care of your website for you and keep it secure. You'll never have to worry about your website again. For $50 per month, our website management plan includes:

Monthly Website Maintenance Report

1 edit or change per month
(email, text, or call us)



Premium Google Reviews Plugin

Premium Speed & Performance with the WP Rocket Plugin
Frequently Asked Questions
Not sure if a Pick and Go Website is right for you?
Learn more about our Custom Designed Website or take our Website Quiz below to help decide. Answer a few questions below to find out which website option is best for your business.
Ready for your new website?